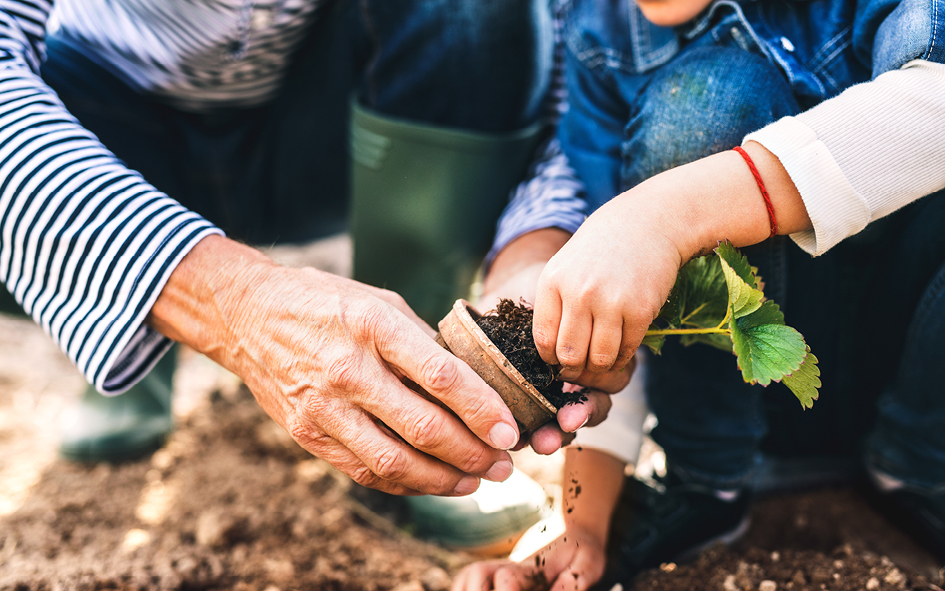 DIY landscaping tips
Liven up your yard in time for your open house with these handy landscaping tips:
1.It's time to pull out the lawnmower, whipper snipper and say goodbye to annoying weeds and overgrown plants.
2.Spruce up your garden beds and potted plants with fresh mulch, this will help to give your yard a 'like-new' look.
3.Not only do plants create a sense of relaxation, they can also provide some privacy between you and your neighbours or a busy road. Chat with your nearest plant nursery to find out what privacy plants best suit your area.
4.For those with smaller backyards or living in an apartment, don't be afraid to brighten up your space with plants in colourful pots. Vertical gardens are also a great option for those lacking space.
Paying attention to the little details can make a world of difference before selling your property.