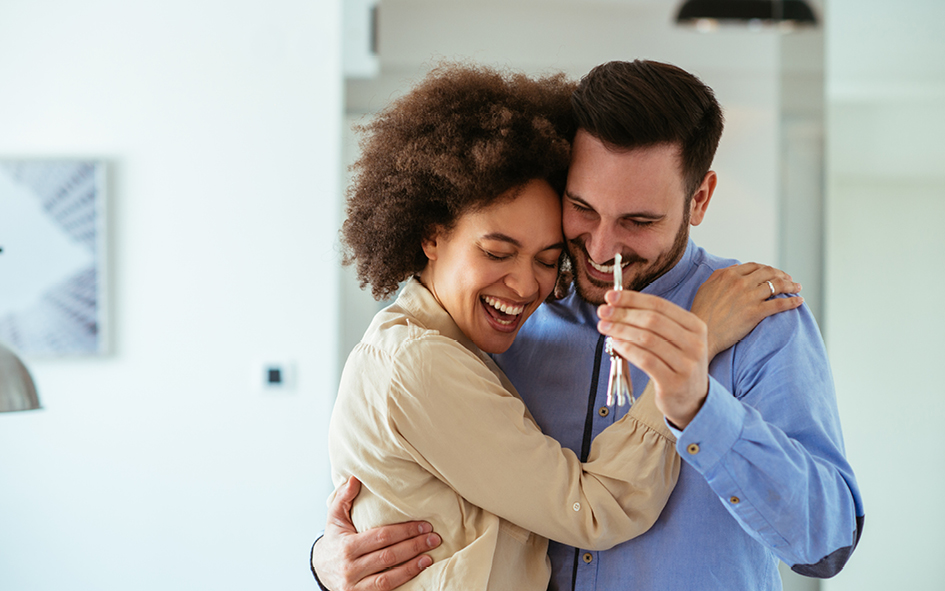 How to save for your dream home
If your New Year resolution is to step in to a new home, here are our top tips to get you started:
1. Arrange an obligation free consultation with @realty finance to find out how much you can borrow. We compare rates from 16 lenders to find you the best deal based on your circumstances.
2. Create a budget for a deposit, stamp duty, renovations or any other expected costs – and stick to it!
3. Head to atrealty.com.au to browse properties or find a local agent who can help you find what you are looking for.
4.Let @realty take care of your conveyancing and finance requirements, to make your real estate journey as smooth as possible.