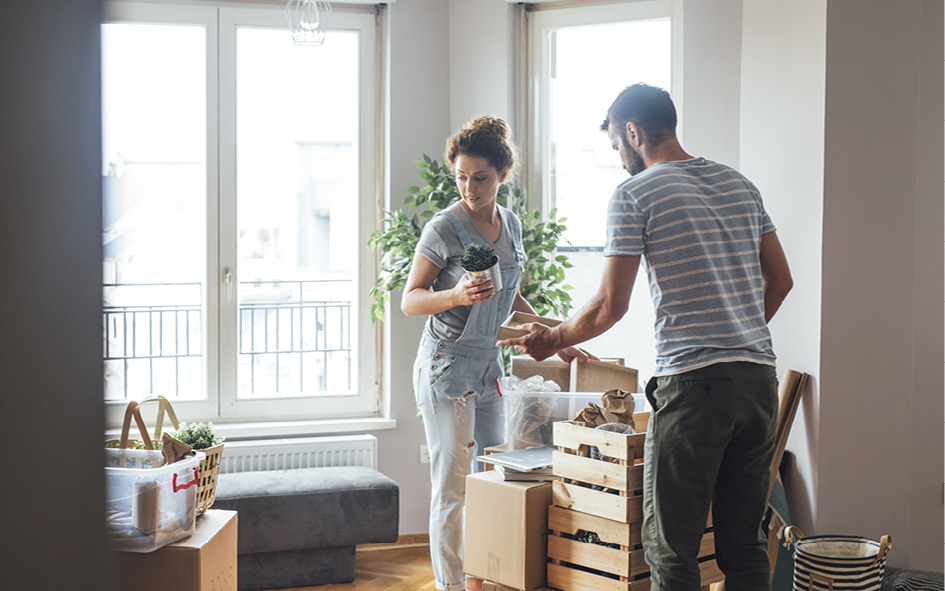 What you need to know about settlement day
Homeowners know only too well how many weekends can be spent looking for the perfect property, and the relief that comes when finally, a purchase is made.
However, between putting up your hand and popping open a bottle of bubbly on your first night in your new home, there's one last leg: settlement.
Settlement day is the final step in the real estate transaction. It's the day the ownership of the house is transfers from the seller to the buyer. It's the day the balance is paid to the seller and the buyer receives the property title and is officially the registered owner of the property. This is also the day the new owners receive the keys.
A settlement period is commonly between 30 to 90 days. This is usually set by the seller, however if the buyers wants a quicker or longer settlement is can be negotiated.
While the settlement date is specified in the contract of sale, it's not uncommon for that date to be pushed out. If settlement is delayed it is usually because of one party's bank not being prepared or missing a document or a deadline
Settlement is an official process, which is why it needs to be handled by a conveyancer (a licensed professional dealing exclusively in real estate law) or a solicitor. The documentation required to sell and buy a house is extensive. Your @realty agent will be able to recommend you a conveyancer otherwise you can use our @realty conveyancing service.
It's important to make sure all building and contents insurance are effective from the purchase date and at settlement, rates and other outgoings will be adjusted between the buyer and seller.
For settlement day to run smoothly conveyancers on both sides will need to have organised the contract of sale to have been signed and dated by both buyer and vendor.
It is crucial to ensure all funds contributing towards settlement are available prior to the big day, including land transfer duty fees (formerly known as stamp duty), or any other fees that might be incurred to them on the date.
The primary responsibility of the buyer is signing the loan documents and returning them on time, along with any additional requirements. This ensures the lender will be organised at their end as well.